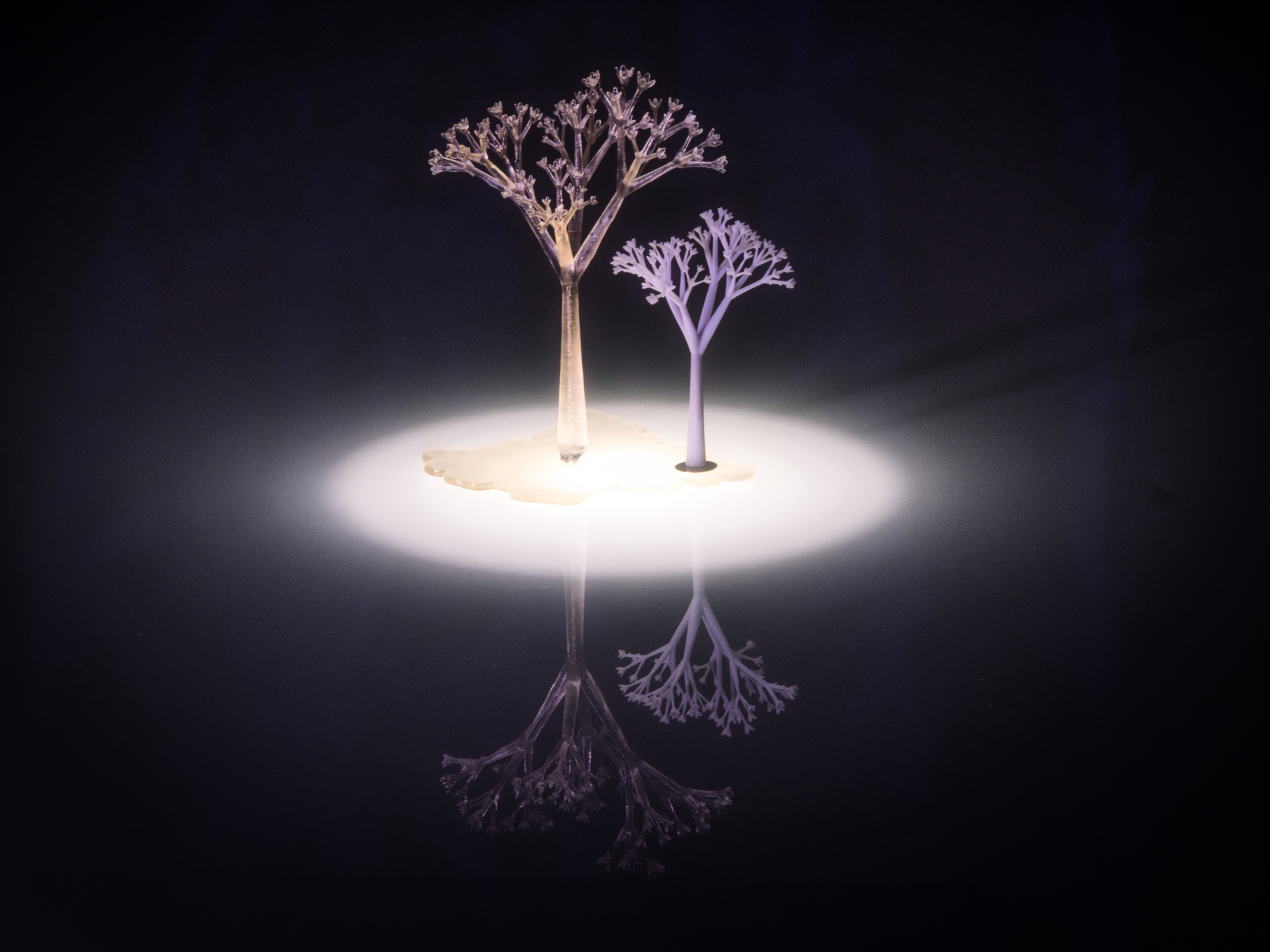 Welcome!
Do you have a favorite picture reminding you of a day you felt truly happy?
Or an audio snippet of the first time your child spoke your name?
Maybe a text file containing a motto that speaks to you?


With our algorithms, you can generate a unique 3D model from your most precious data. Simply print the model using a 3D printer, and this physical manifestation of a digital file can serve as a haptic reminder of the memories embedded inside.
Your memories can become Haptic Bytes.

DataCube
For a demonstration and to generate your very own models of the first Haptic Bytes idea we published, please visit the DataCube page.
About us
This video explains how this project came to be. You can also learn more about us and the history of this project on the pertaining page.
Future Haptic Bytes Models
We are currently creating more 3D art and are planning to launch further 3D models, soon. If you want to get notified when that happens, you can leave us your email address below.
This site doesn't use cookies.
We only save your email address when you enter it and click the [Get notified]-button. We will then send you a confirmation mail.
You can delete your email address from our servers at any time by clicking the pertaining link in the mail you receive.